"For over three decades we are known for enabling business transformation by innovative use of technology"
EWIS Peripherals (Pvt) Ltd., formally a division of East-West Information Systems Ltd since 1986, and then E-W Information systems Ltd, was incorporated as a separate company on the 7th of July 1999.
From its humble beginning the company has grown from a traditional device and consumable sales organization to a solution-based organization. The noteworthy partnership of over 30 years with Lexmark International, a global print giant, since 1991, has contributed towards the company's success of developing the Lexmark brand in the country to be one of the top Printer brands in the market. While moving from traditional printer sales, the company ventured into Manage Printer Services with intelligent devices of Lexmark products to gain the highest market share of Manage Print Services in the country.
Read More
EWIS is a distributor for Riello Power products, an Italian brand of Uninterrupted Power Supply products for the past 17 years with a significant installed base of UPS in the market. To add to its portfolio of solutions, the company partnered with Konica Minolta group an imaging solution giant to market Copier products and Digital Production Printing systems since 2013. The addition of OCTA Matrix band of dot-matrix printers complement the product portfolio of the company to provide a holistic print solution to our valued customers.
The dynamic, young management team along with a staff strength of just below 100, is geared to provide customer-centric and value-added services to our customers while promoting our partners' products and solutions to the market, with our presence around the county, including cities of Kandy, Galle, Anuradhapura, Jaffna, Kurunegala and Badulla.
With an annual revenue of LKR 1.1 Million, (US$ 5.6 Million) the company has grown to be a significant contributor to the EWIS group. The company was recognized as one of the top 20 company in Sri Lanka by "Great Place to Work" Sri Lanka for the past 6years. This means the employees Trust the people they work for, have Pride in what they do and enjoy their work.
As a group and company that recognizes not only business but corporate social responsibility as an important and significant factor in today's business environment, EWIS Peripherals is proud towards its initiative of maintaining and funding a residential home for over 30 orphans and less fortunate children in the society by proving them a safe and secure home and education. The company is pleased to support the initiative of reducing the carbon footprint, with its venture into agriculture development, and to assist the environment with the green initiative of collection of toner cartridges to name a few.
EWIS is an ISO 9002, ISO 27001, BCP 22013 certified company, a registered member of the Computer Vendors Association and certified by the Central Environmental Authority for its "Go Green" initiatives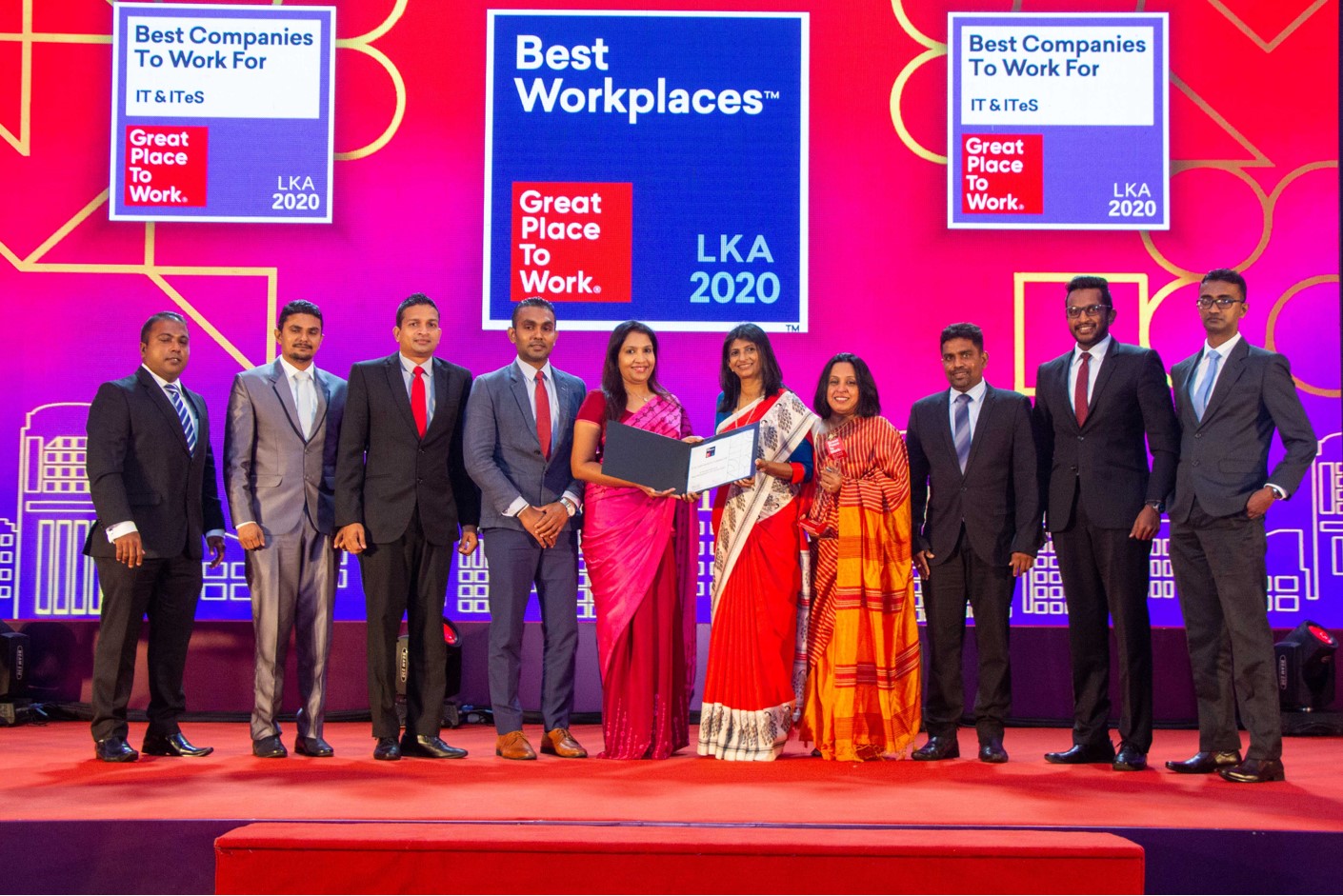 Our Identity
Our logo signifies the effort in providing end to end solutions to meet the current and futuristic needs of the customers. The color of the logo suggests transparency, reliability, confidence and professionalism associated with the brand and the letter "e" correlates to the components of the triple bottom line- People, Process and Planet.
At EWIS Peripherals we believe that sharing and caring is an integral part of our business. Our CSR efforts are mostly targeted at providing better future, health and education for children and supporting our fellow citizens at difficult times.
We regularly support and take care of a group of less fortunate children at an orphanage in Anuradhapura. This is an ongoing project providing all essential requirements and funds to a girl's home to make a better future for these less fortunate children.
Read More
Access to clean drinking water is not just an essential need, but an indispensable right for all human beings. It was a disturbing fact that many children are deprived for clean water, at their homes as well as while they are in schools. Addressing such situations, we have carried out a CSR project to provide high quality water filters to schools and temple of Girandurukotte area.
During floods, drought, and other natural disasters, we never forget to extend our support to needy citizens of our country.
In situations where people need some special support to rebuild their livelihoods, especially in post Covid recovery and rebuild, we have done our part silently supporting families to start small businesses and rebuild their and well as countries economy.
We further extend our helping hands by providing donations to government hospitals such as Apeksha Hospital, Lady Ridgeway Hospital and De Soysa Hospital for Women etc and organizing health camps especially post disaster periods of the country.
Our CSR efforts are an ongoing process and we will continue to share our love with the society for the years to come.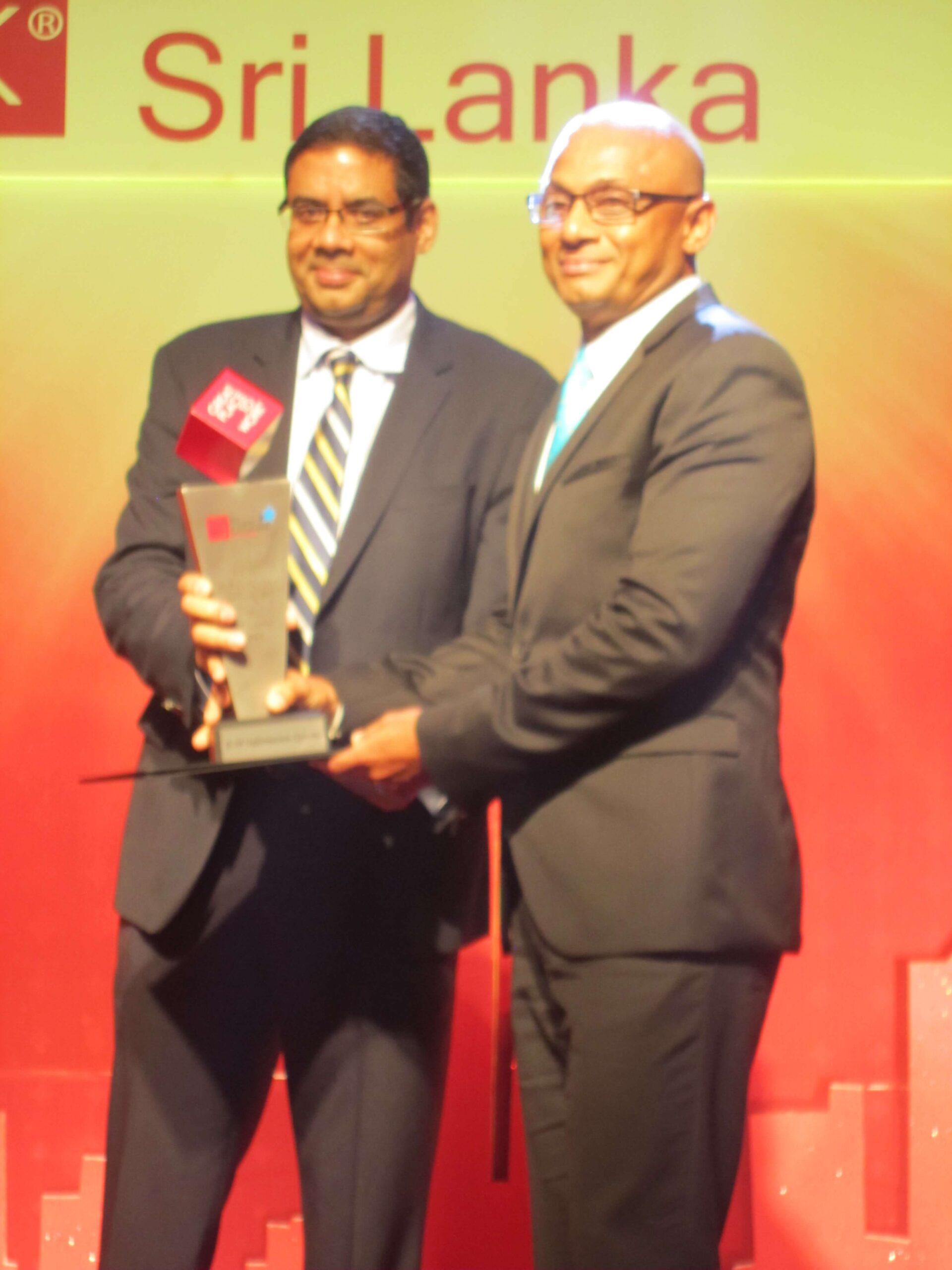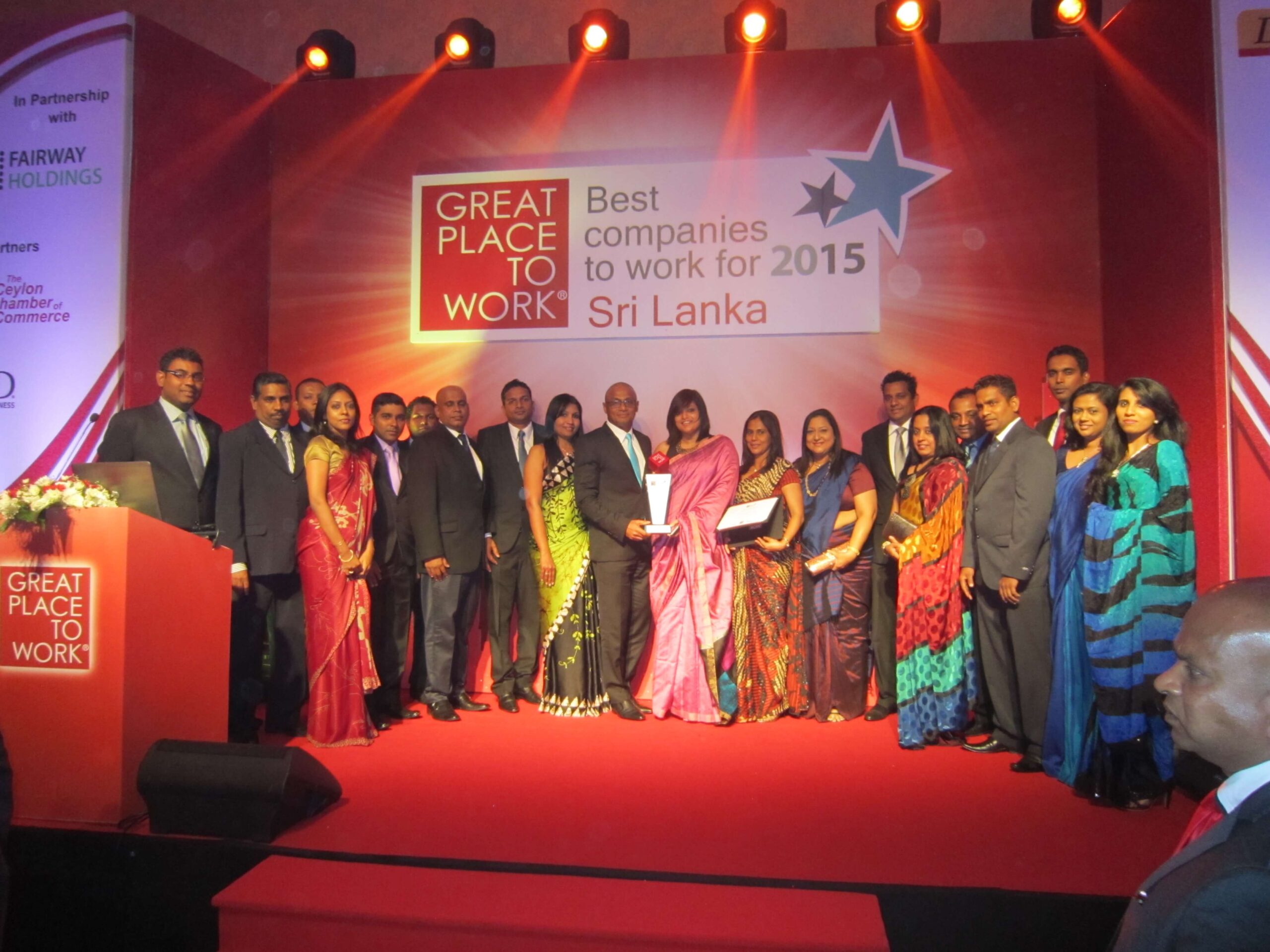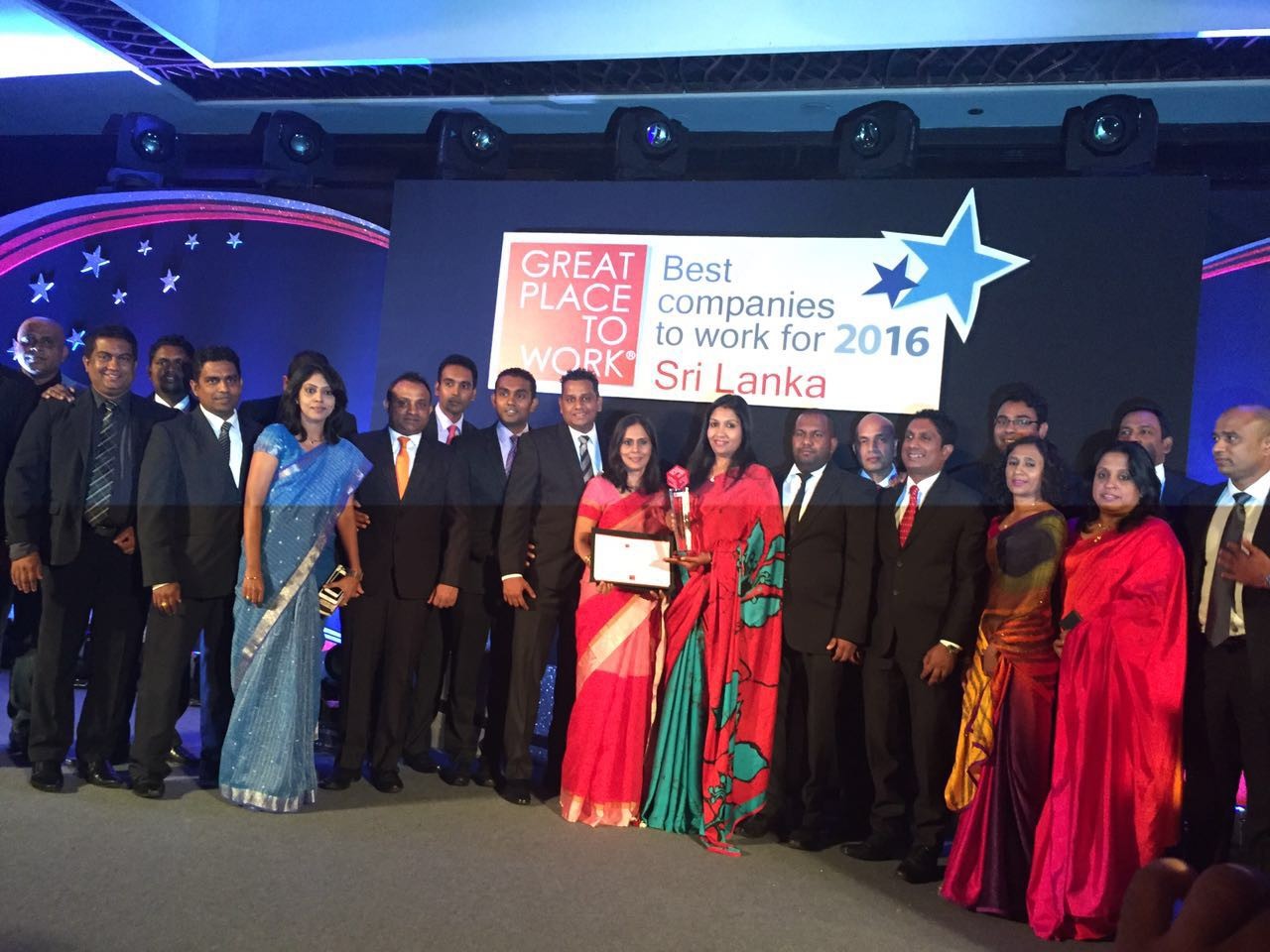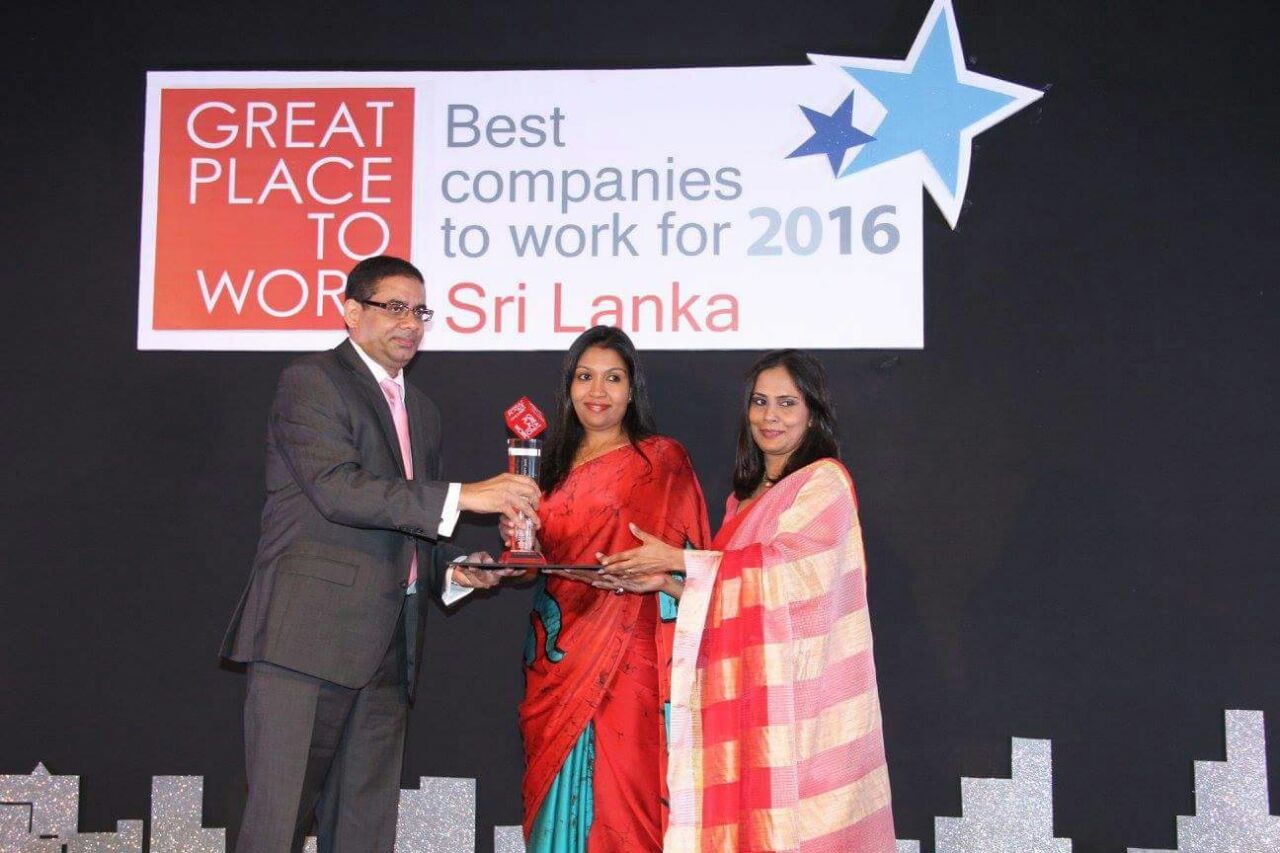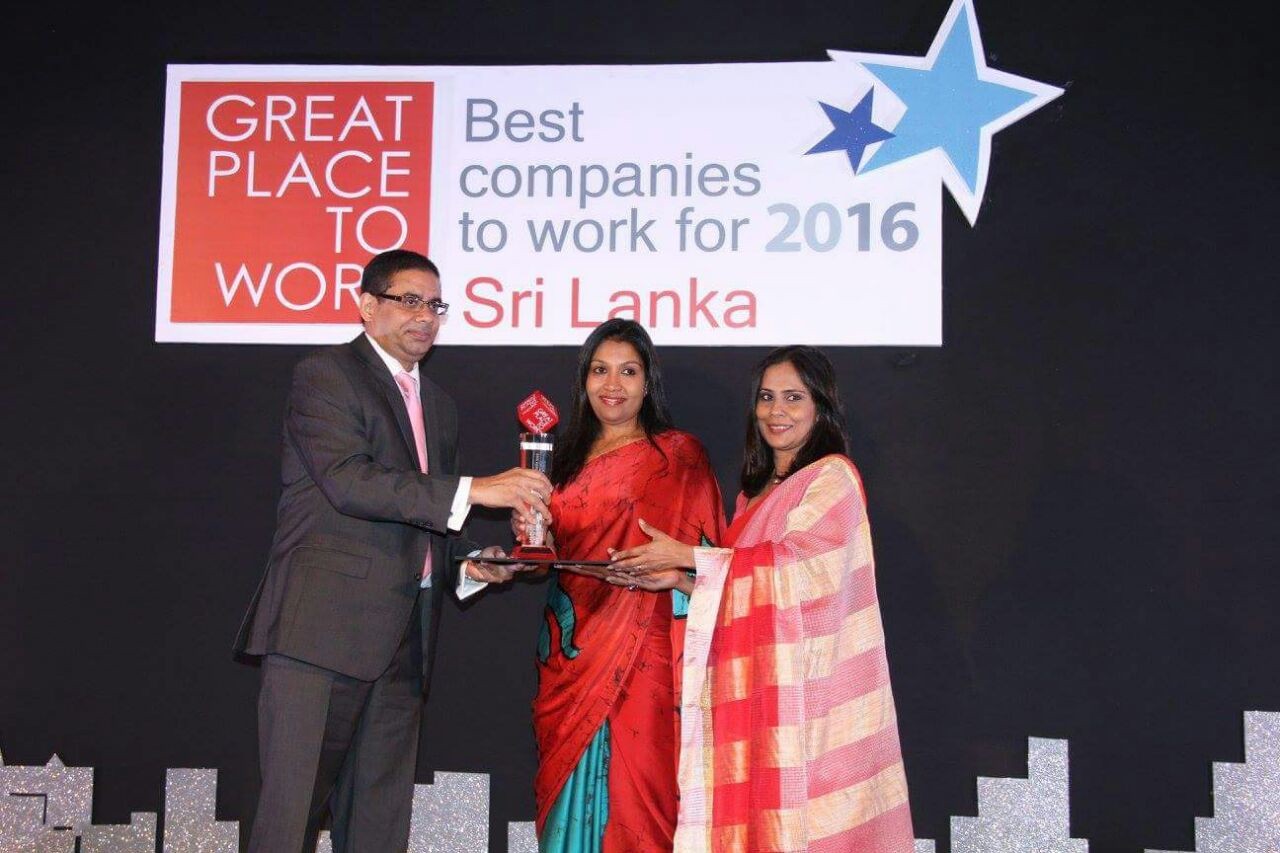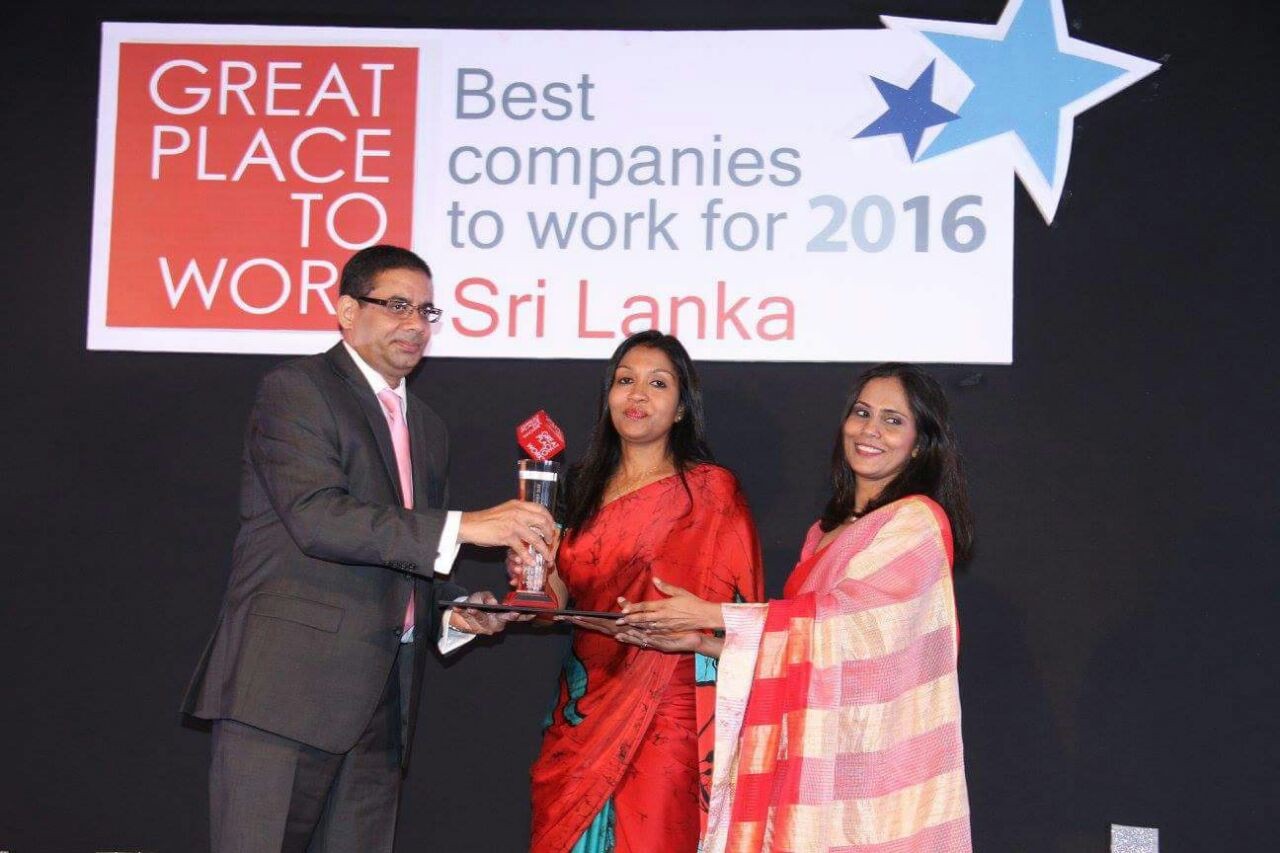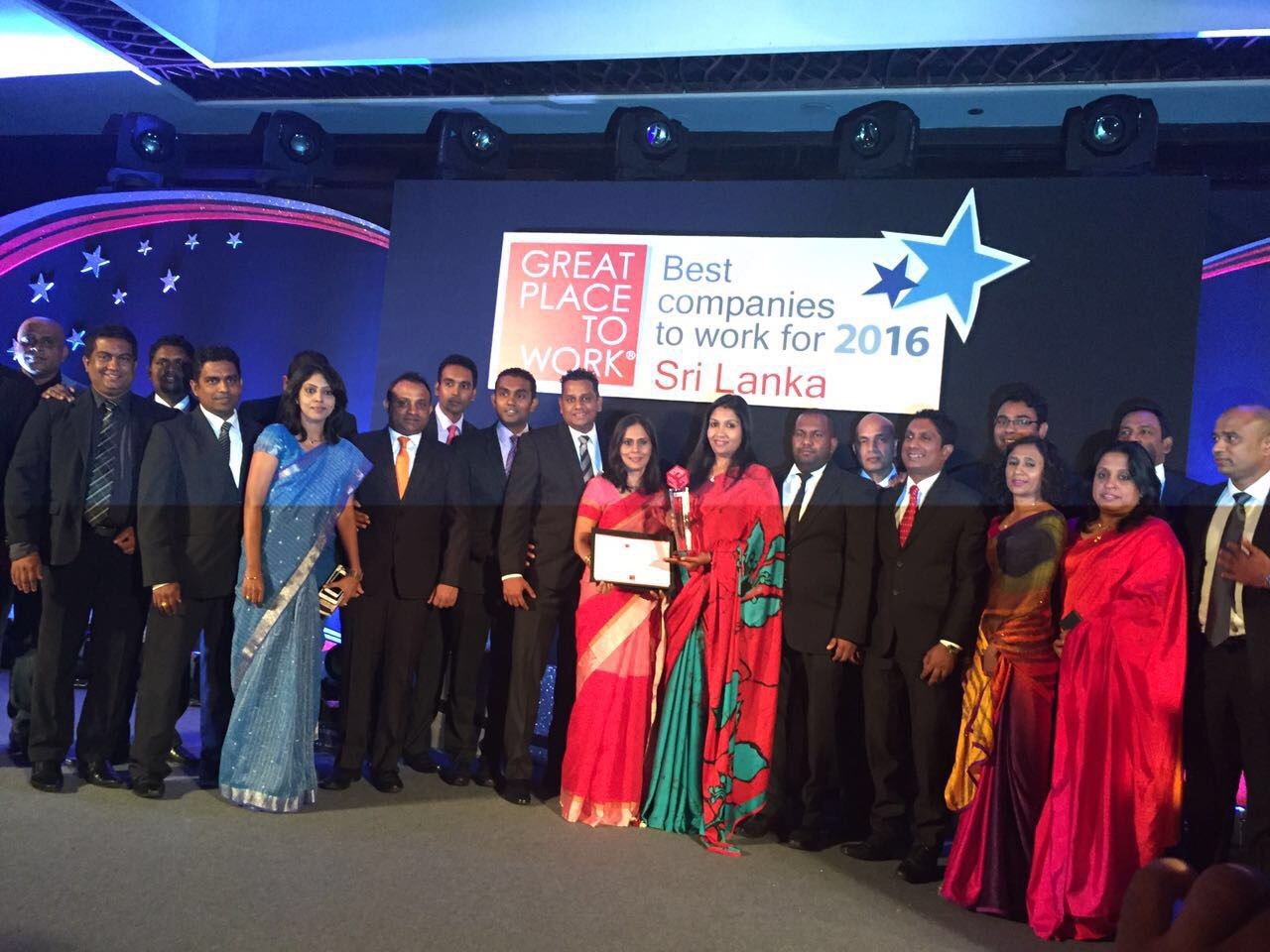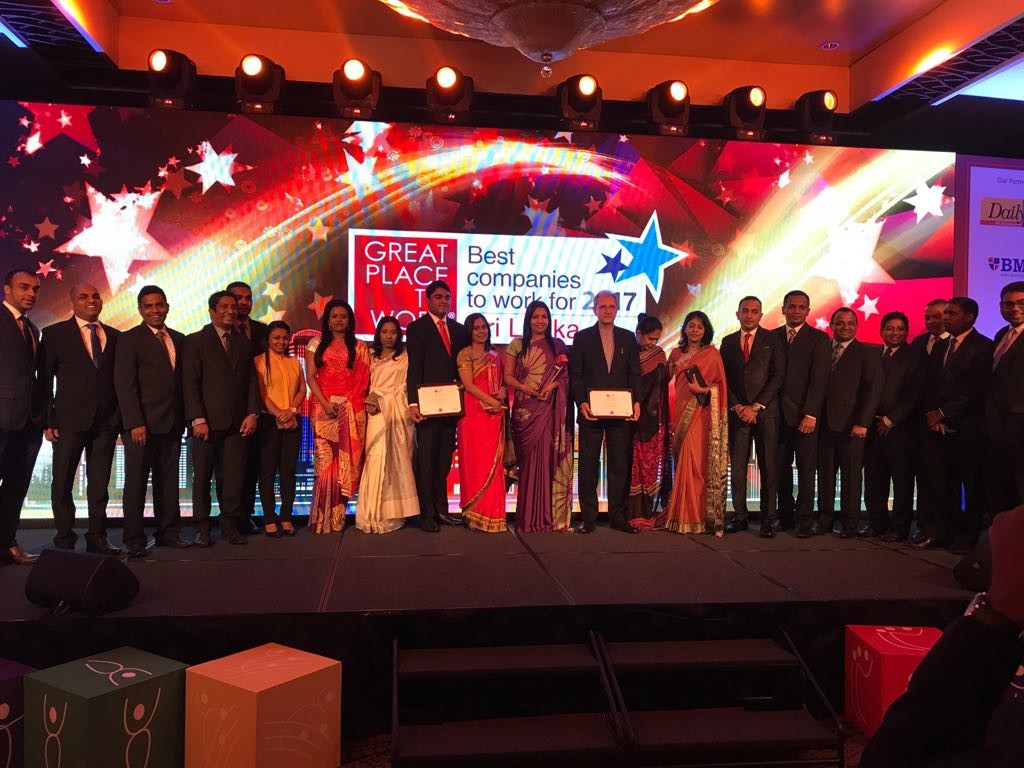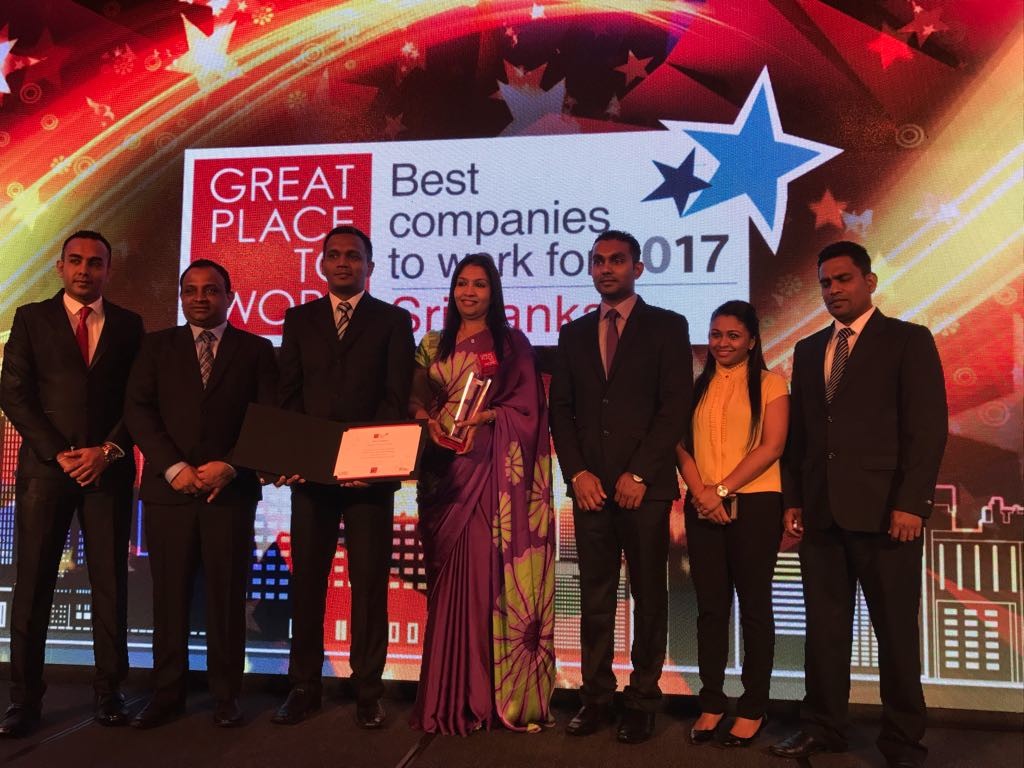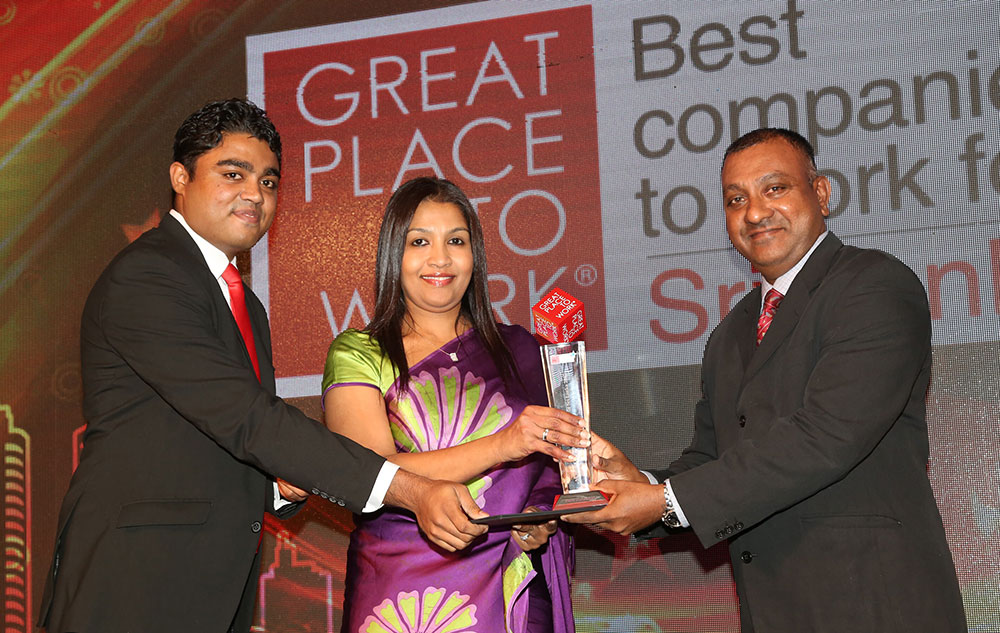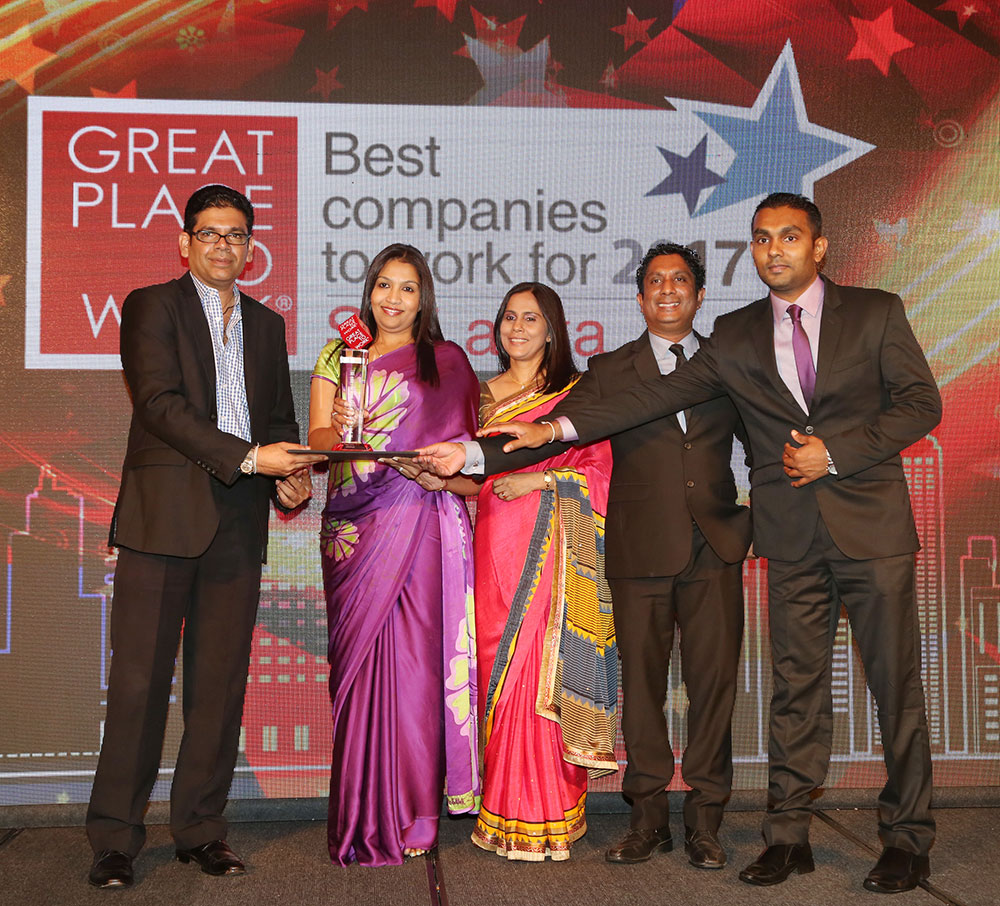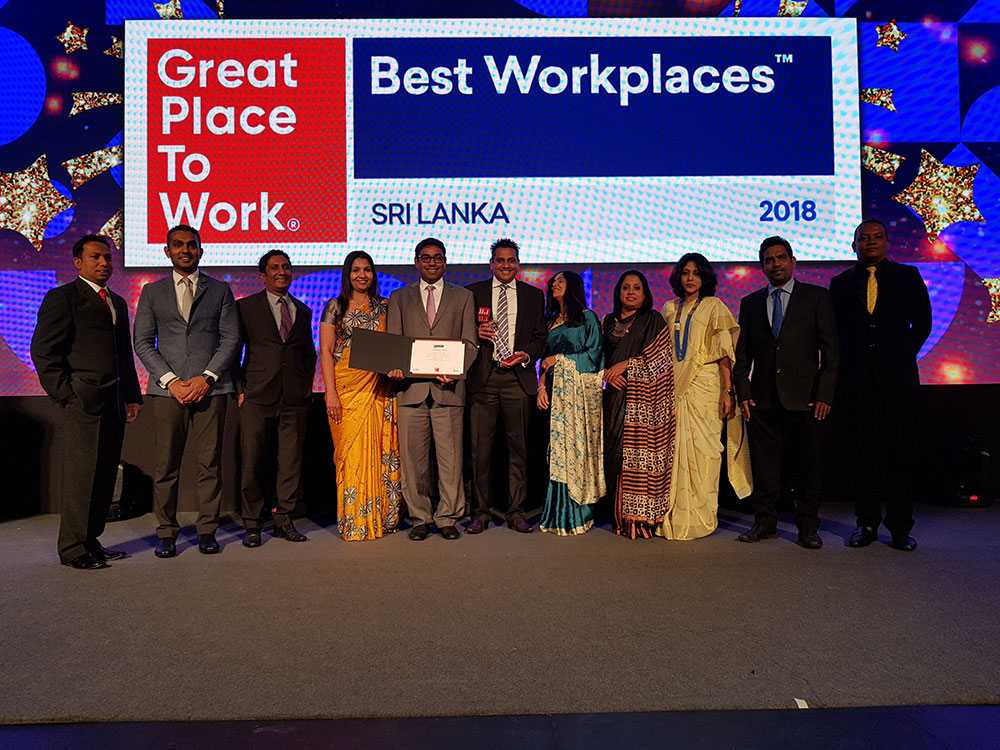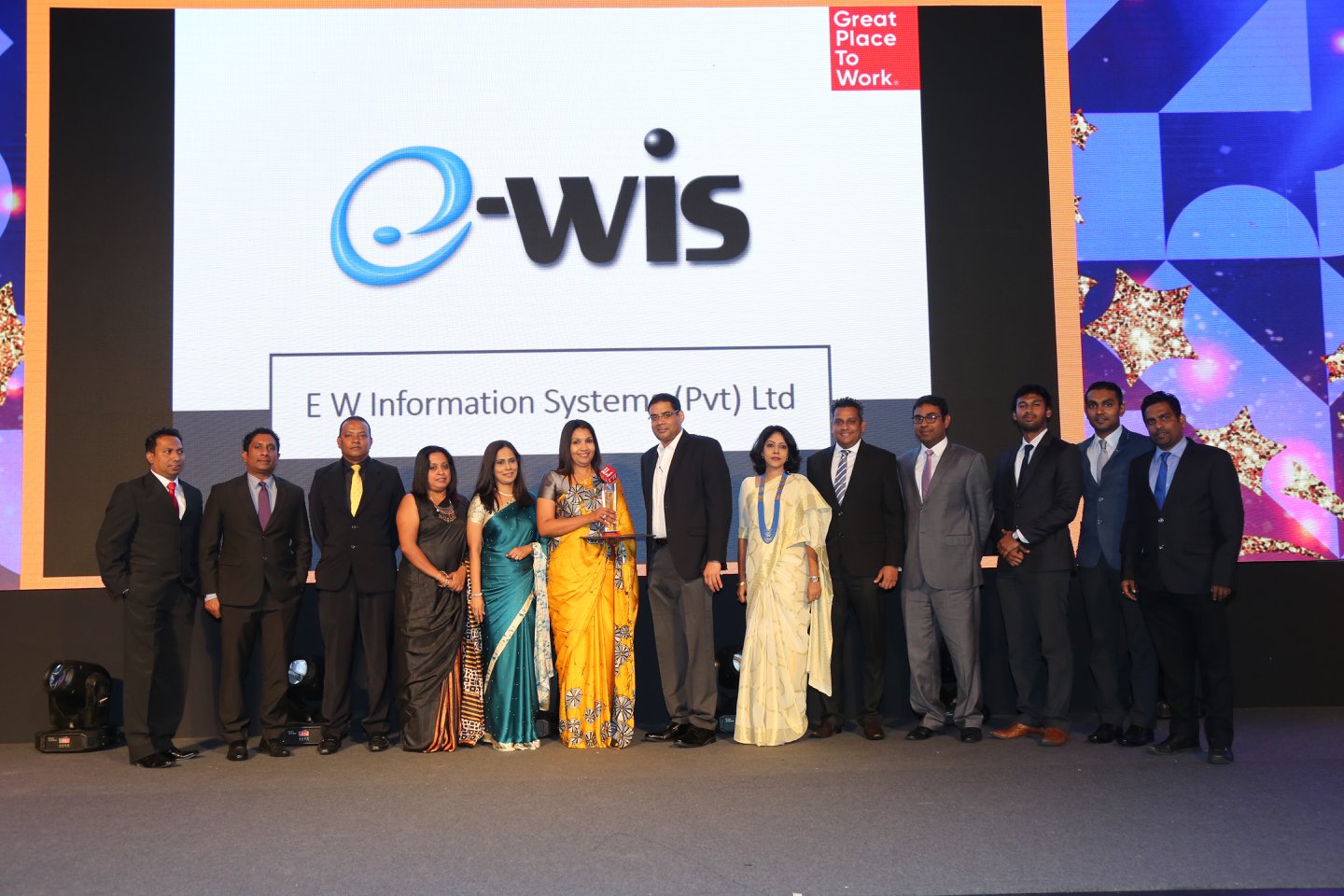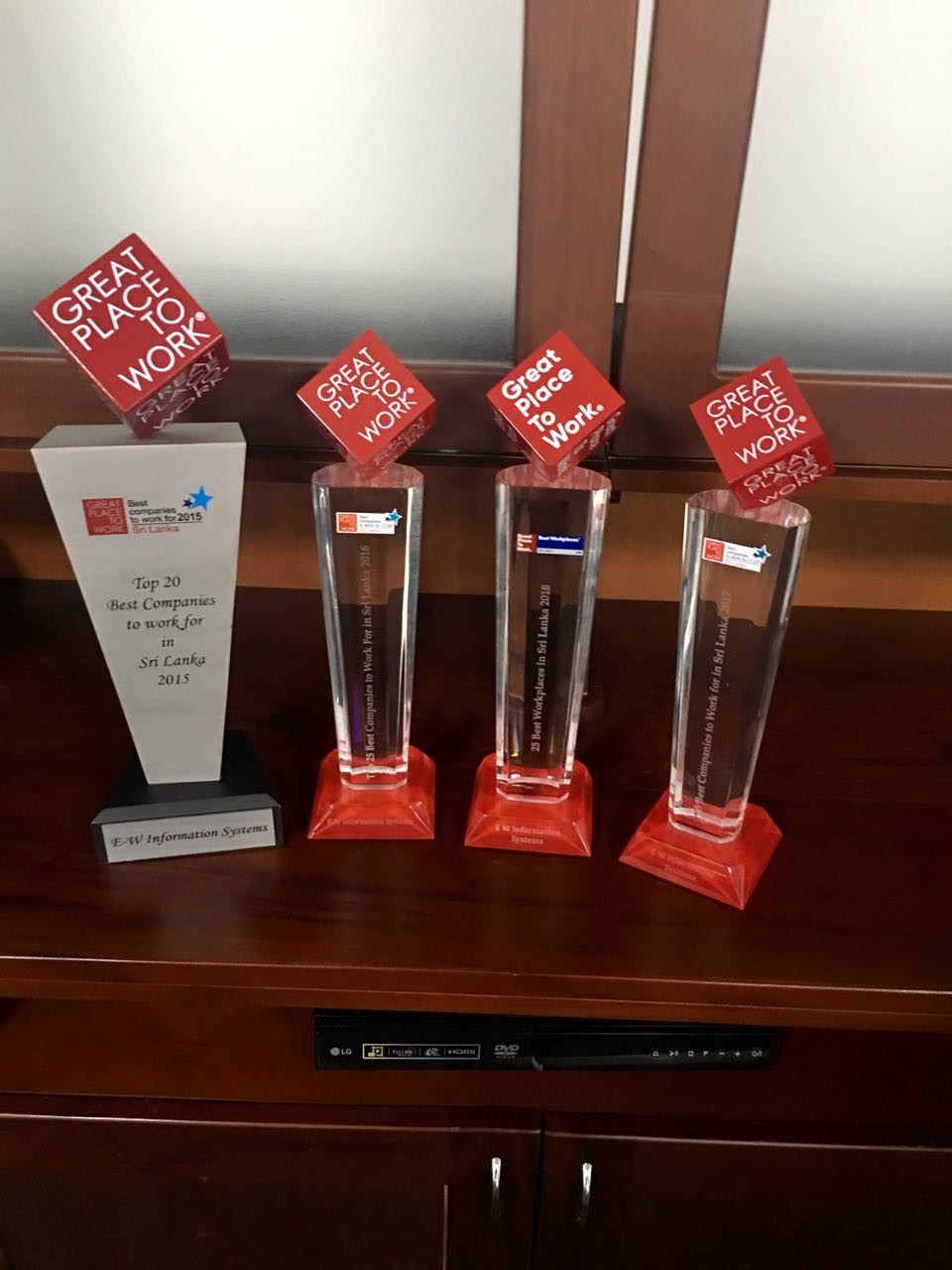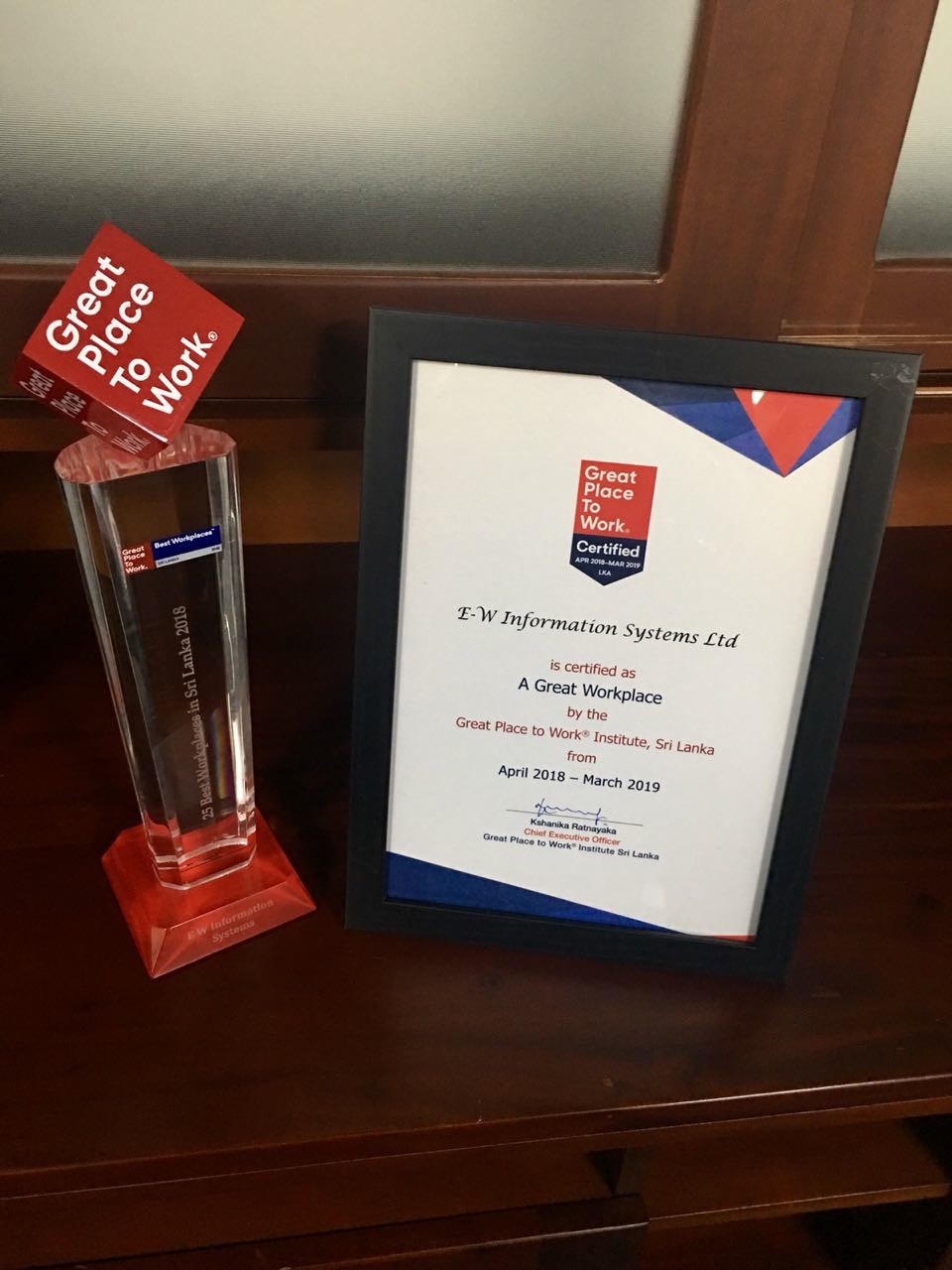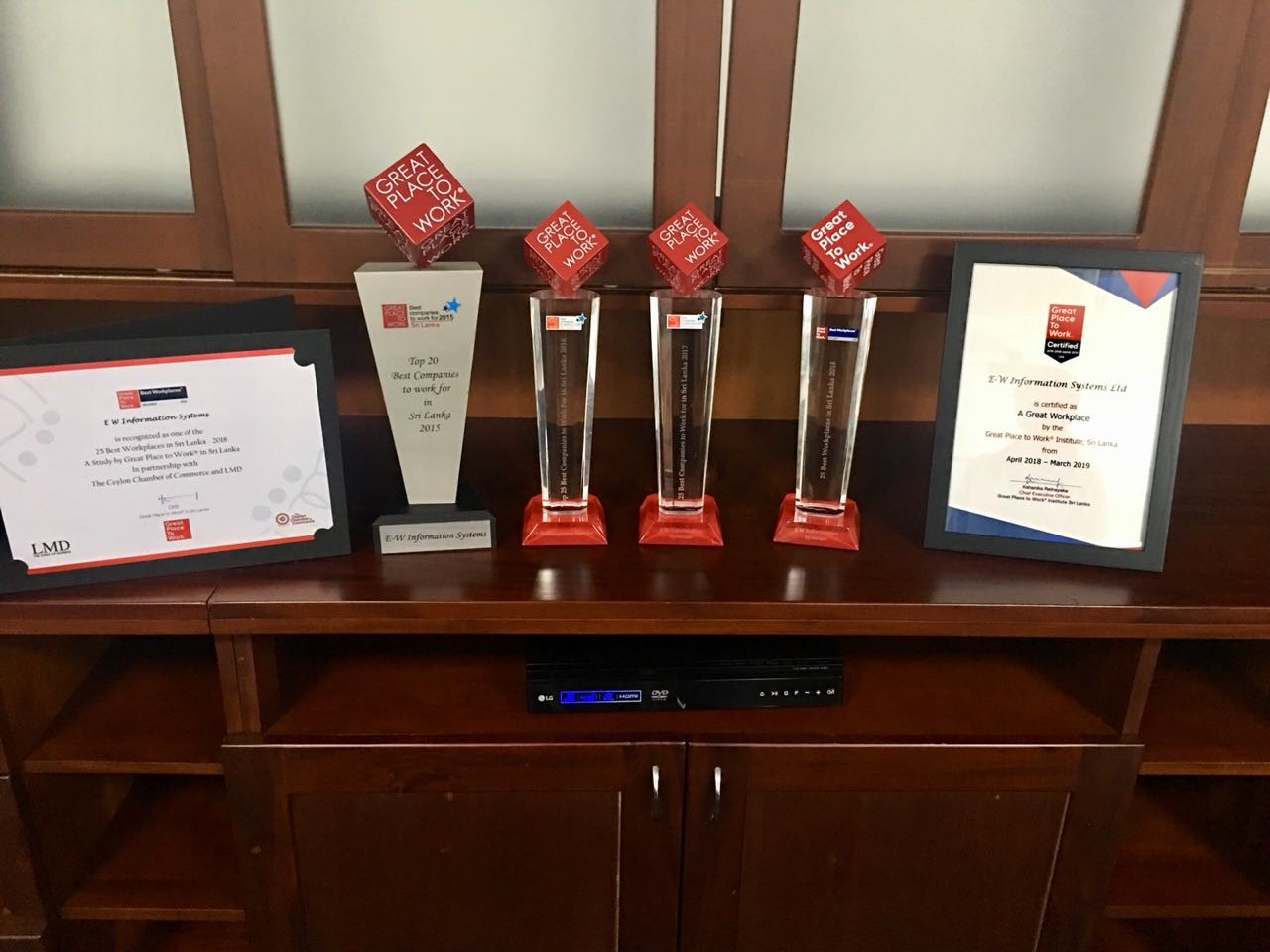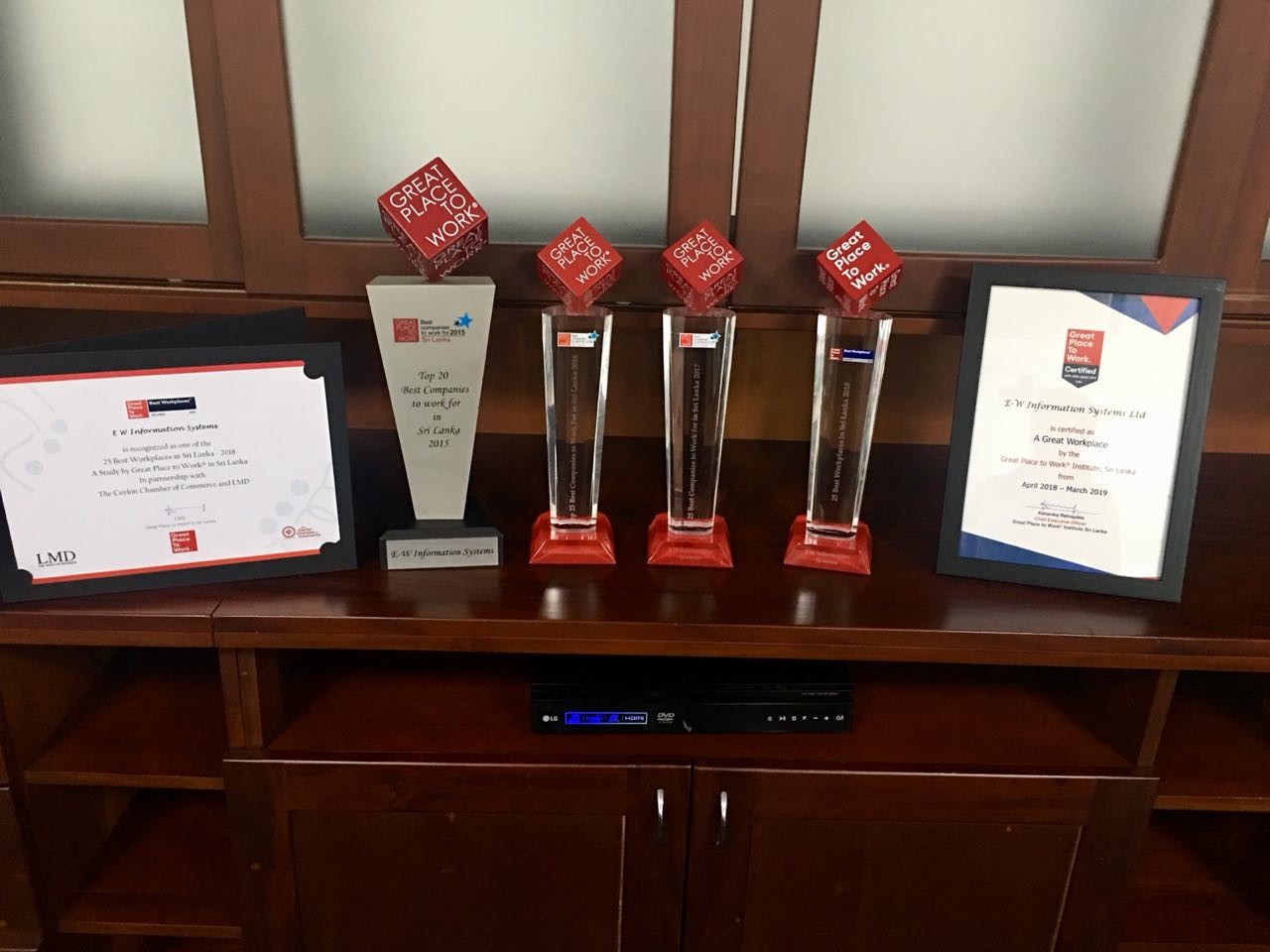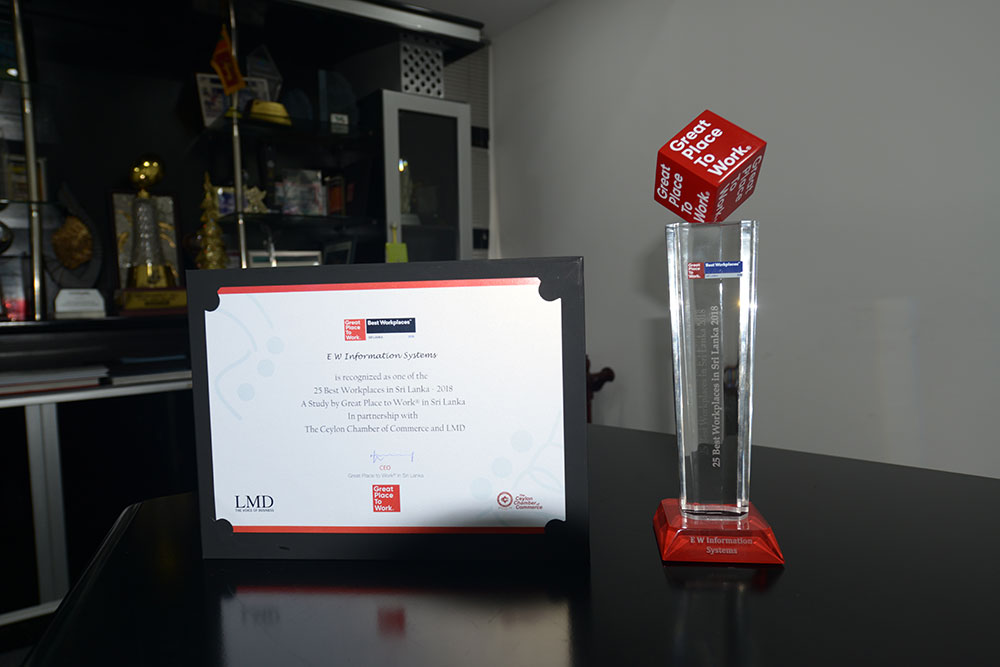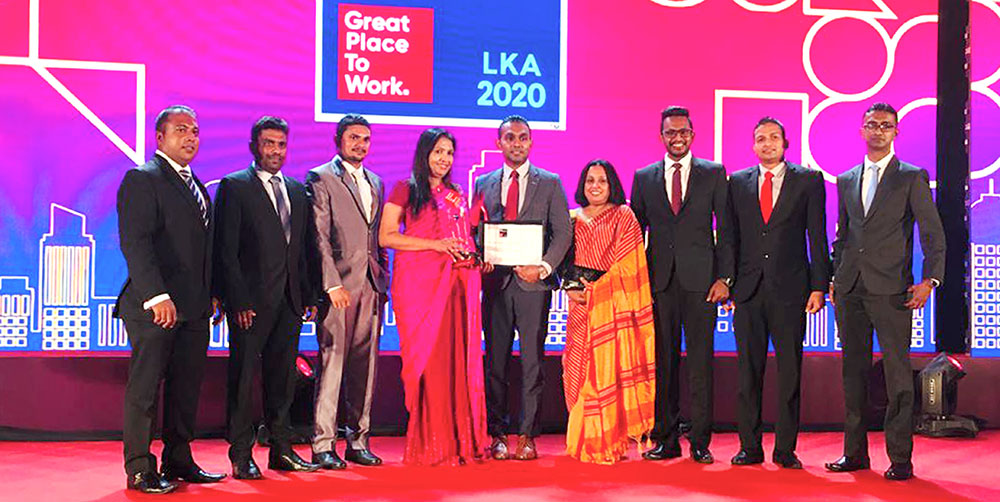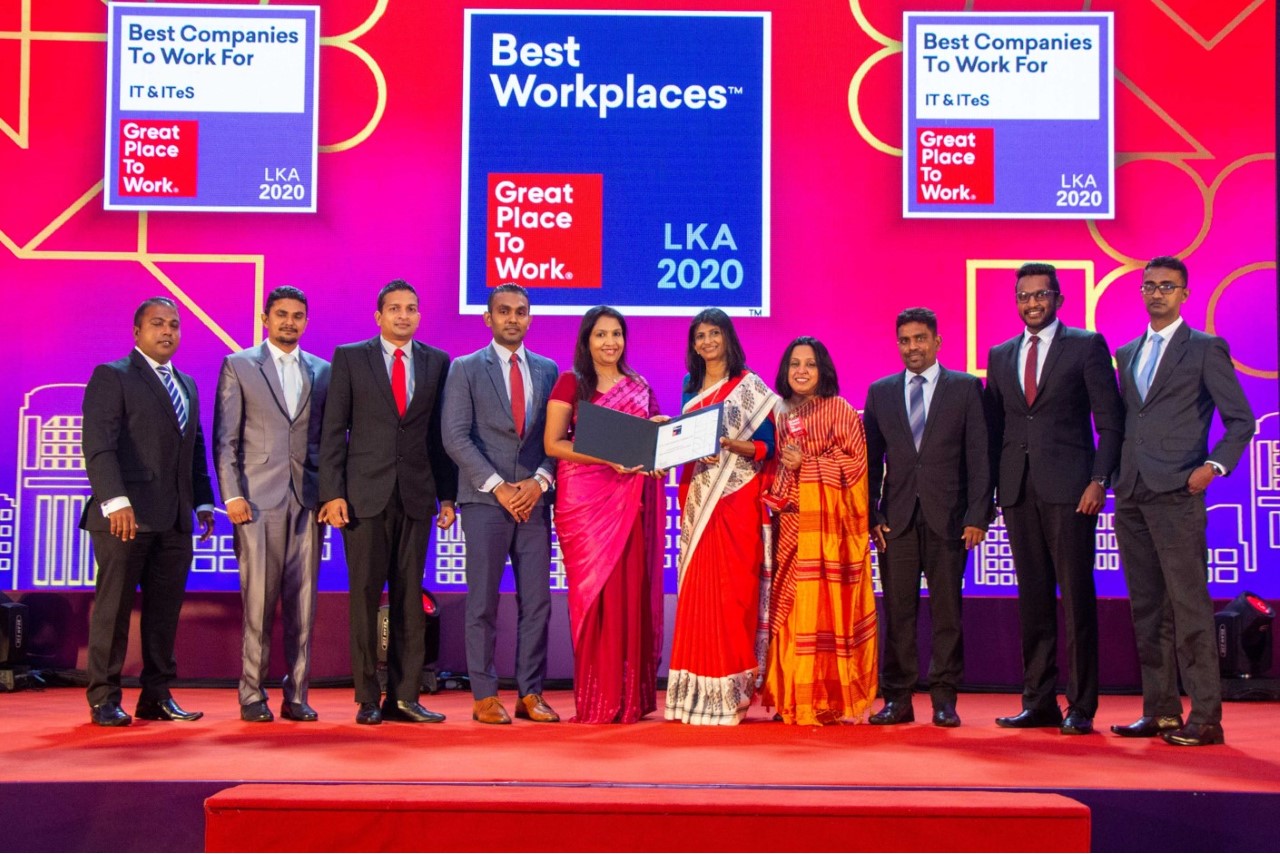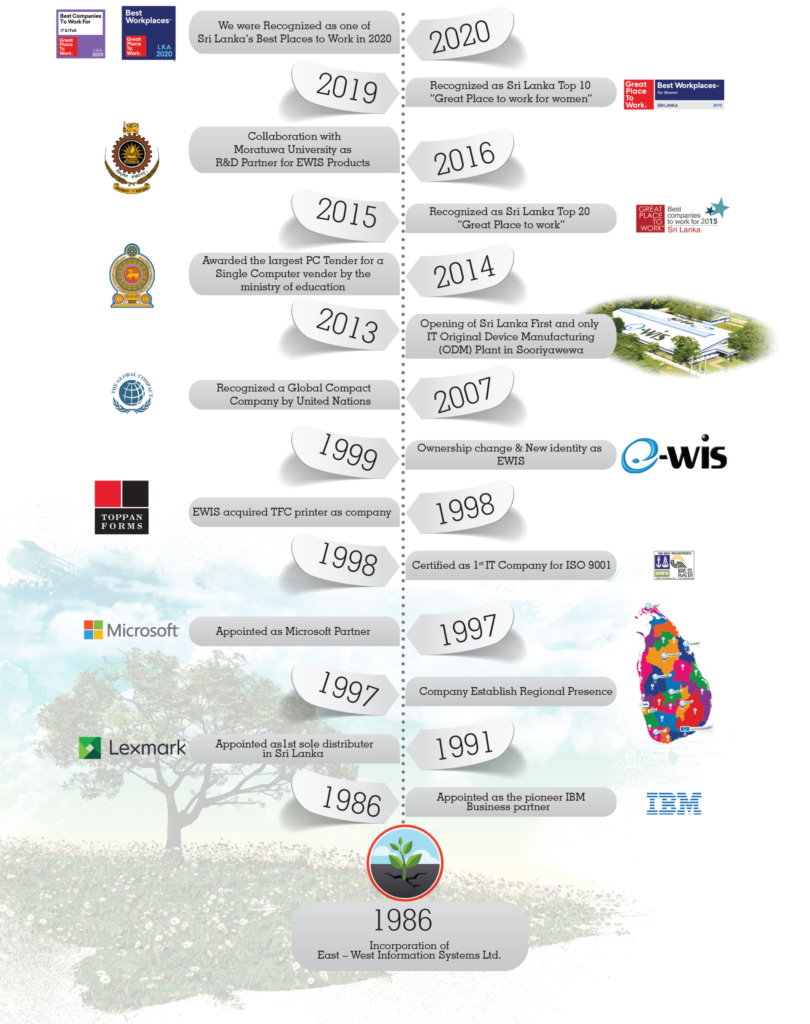 CSR Project Gallery